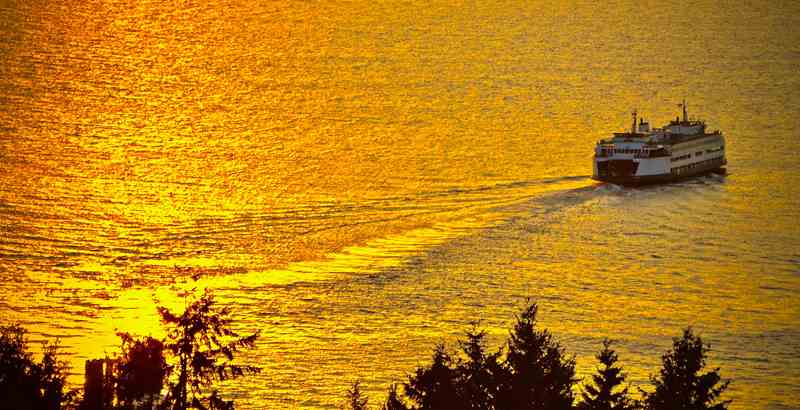 Catania Ferries
A number of ferry companies offer trips to Malta and mainland Italy, Valetta and Salerno. Unfortunately, the TTT Line services from Catania to Naples were suspended in 2018 and have not started up again at the time of writing.
Gimaldi Lines and Virtu Ferries run between Malta and Sicily, a voyage taking between 7 hours and 15 minutes to 4 hours to complete, depending on the type of ferry one travels with. The smaller ferries are express boats, and Virtu uses catamarans. The larger ferries can carry about 600 passengers and 65 cars to Malta. Express ferries take some 320 passengers, but have no capacity to take vehicles.
Grimaldi Lines and Virtu Ferries SRL have their offices located in the port of Catania, (www.grimaldi-lines.com, www.virtuferries.com). A trip to Malta with a small car and two passengers costs from 136.00 euros return.
Grimaldi Lines also run a service between Salerno, mainland Italy, and Catania. This ferry leaves Salerno at 10.00 pm from Mondays to Saturdays, taking about 13 hours for the voyage to Catania. The ferry leaves Catania at 10.00 pm from Mondays to Saturdays. Without accommodation, just deck passage, the trip costs ca. 90.00 euros return with a small car and two passengers.
Passengers with a car must check in 1.5 hours prior to departure, if they want to get on board, as embarkation may be refused, if they arrive later than that. Only one item of hand-luggage is allowed on deck with Virtu Ferries, and this must not be larger than H37cmxW45cmxL25cm and must not weigh more than 5 kg. All other luggage must travel in the hold of the ferry. Passengers are only allowed three pieces of luggage per person.
EU citizens travelling between Sicily and mainland Italy or Malta only need their valid ID card or passport. Non-EU citizens need a valid passport and a valid residency permit or visa for countries belonging to Schengen Zones/Schengen Visa Zones. All passengers, including infants and children, must have a valid ID/passport at the time of embarkation. Boarding will be refused, if passengers cannot show a valid ID card or passport.
UNBEATABLE VALUE CAR RENTAL

FREE
Amendments,
FREE
Cancellations,
NO
card fees!

airport_shuttle Need Airport Transfers?
Useful Information about Catania Airport