Bus Transfers To and From Catania Airport



Buses to and from Catania Airport with Bus Routes and Times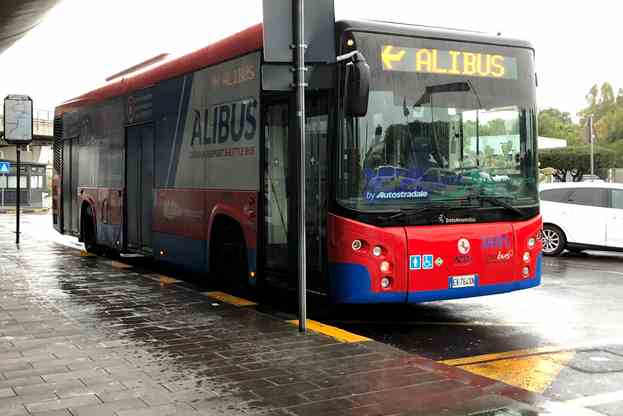 Catania Airport to City Centre and beyond
Etna Trasporti is a coach company that offers countryside services and runs to historic towns like Aidone, Fiumefreddo, Gela, Giardini Naxos, Recanati, Licata, Piazza Armerina, Ragusa, Marina di Ragusa, S. Croce Camerina, Taormina, Valguarnera and Vizzini. For timetable information, please visit www.etnatrasporti.it or call Etna Trasporti on +39 095 530396.
Interbus coaches run from Catania Airport to Agira, Avola, Catenuova, Leonforte, Nicosia, Nissoria, Noto, Pachino, Portopalo, Priolo, Regalbuto and Siracusa (Syracuse). For more information about the Interbus bus timetable and fares, please see www.interbus.it, or call Interbus on tel. +39 095 530396.
SAIS Trasporti runs coaches to Agrigento, Caltanissetta and Canicatti, but also to Comiso in the Province of Ragusa. Comiso has its own airport. A one-way ticket to Comiso costs 8.00 euros, the return ticket costs 12.70 euros. The first service of the day leaves for Comiso at 09.10 am from Mondays to Fridays. The last service leaves Comiso at 06.20 pm, Mondays to Fridays. This service connects Vittoria, Comiso town centre and Comiso Airport with Lentini, Catania Airport and the city of Catania.
For timetable and information on fares, please see www.saistrasporti.it or call +39 095 536201. Bus companies Giamporcaro and SAIS Trasporti operate together on several routes, including services to mainland Italy.
6 Transfer Route(s) to and from Catania Airport