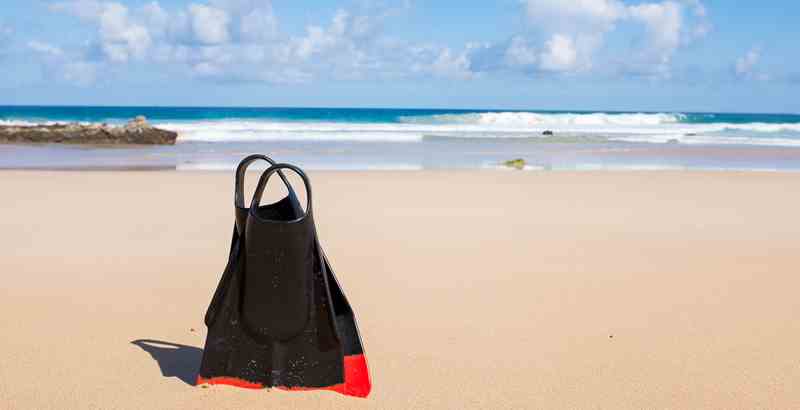 Catania Tourist Attractions
Catania Tourist Information is located in the Arrivals area of the terminals at Catania Airport. The Tourism Bureau has its website at https://www.comune.catania.it/la-citta/turismo/. The ancient city of Catania makes for an excellent base from which to explore Sicily. Sitting at the foot of Mt Etna, one of Europe's most active volcanoes, the city has been destroyed several times by lava flows and earthquakes in the past. Today, Catania presents mostly buildings from the 18th century to travelers, but the city was actually founded by Ionian Greeks in 729 BC.
Catania was practically redesigned and rebuilt in the 18th century, mostly to the plans of Giovanni Battista Vaccarini. Much of what remains to this day has become UNESCO World Heritage. From the beautiful Basilica of Sant'Agata to the Roman amphitheater, the city is a beautiful place from which to start a discovery of Sicily.
The Monastery of San Nicolò l'Arena was founded in 1558, and is one example of why Catania is UNESCO World Heritage Site. Founded by Benedictine monks, the monastery is only a 10 minute walk from the Piazza Duomo, and today the home of the University of Catania's Humanities Department. San Nicolò l'Arena is the second largest Benedictine monastery in Europe, and houses its own museum at Piazza Dante Alghieri 32 (www.monasterodeibenedettini.it/en/). The Museo della Fabbrica is open every day from 9.00 am to 5.00 pm.
Situated between the monastery and Catania's cathedral, at Via Vittoria Emanuele II, is the ancient Roman theater, the Teatro Romano. Built in the 2nd century BC, the Roman theater presents visitors with a main seating area and smaller Odeon just as it would have been back in Antiquity, when Romans staged gladiator fights in these arenas. The Teatro Romano is open to the public from Mondays to Sundays, from 9.00 am to 5.00 pm. On the first Sunday of every month, admission is free.
About 10 miles north of Catania lies the village of Aci Castello, home to an imposing Norman fortress built some time before 1092, when it was first mentioned in documents. During a lava eruption by Mt Etna in 1169 the castle was completely engulfed by molten rock, which means that it now sits on its own rocky mount facing the sea.
Catania Orto Botanico, the Botanical Gardens of Catania, are situated in the grounds of the University of Catania, quite close to Bellini Gardens in the historic heart of the city. Catania's Botanical Gardens showcase a wide selection of plants and trees from around the world, not just Sicily's own flora. It's a wonderful place to come for a relaxing walk after seeing so many ancient monuments in the city center.
Porta Garibaldi is one of these monuments, although not quite so old as the Roman remains of the theater. Built in 1768, the Porta Garibaldi is named in honour of Giuseppe Garibaldi, who was one of the leading lights in the Italian struggles for independence and unification. Visitors enter Piazza Palestro through this archway, and often use it as a meeting point because of its black and white walls that are widely visible.
Via dei Crociferi is one of Catania's main streets, filled with beautiful historic buildings and monuments like the San Benedetto Arch, built in 1704. Via dei Crocifeiri is located between the Teatro Romano and the Bellini Gardens, and particularly important because it is home to four of the city's most important churches. One of them is the Church of San Benedetto, built between 1704 and 1713, at the Via Teatro Greco near the Piazza università. Seeing this Baroque building is one of the highlights on a city tour of Catania. The church is open most days from 10.00 am to 5.00 pm, admission 5.00 euros per person. The entrance is at Via Teatro Greco number 2.
San Giovanni Li Cuti, located about 30 minutes' walking distance out of the city center, is an old fishing village now turned suburb that overlooks a beach with black volcanic sands. There is still a small harbour, where colourful boats go out to fish, and a promenade of sorts offers outdoor eating and refreshments. It's ideal for a relaxing afternoon.
UNBEATABLE VALUE CAR RENTAL

FREE
Amendments,
FREE
Cancellations,
NO
card fees!

airport_shuttle Need Airport Transfers?
Useful Information about Catania Airport